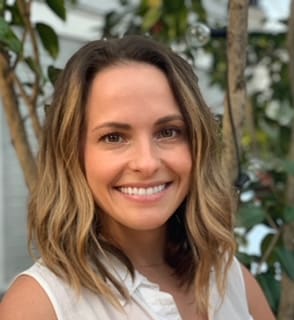 Meet Lauren Runnels CRNA, APRN
I've been in the medical industry for over 15 years. After working as a critical care nurse, I received my Masters as an Advanced Practice Nurse specializing in administering anesthesia during surgery (Nurse Anesthetist). When I realized I could combine my love of science with my love of skincare, my next step was a no-brainer.
In the operating room, attention to detail and vigilance can mean the difference between life and death. I plan to bring that same level of expectation to my new role as a cosmetic injector. I would love to meet you and develop a plan to enhance your natural beauty and get you feeling your best.
For more information or to book an appointment please contact Lauren (404) 360-1812 lauren.revivalatl@gmail.com www.revivalaestheticsatl.com