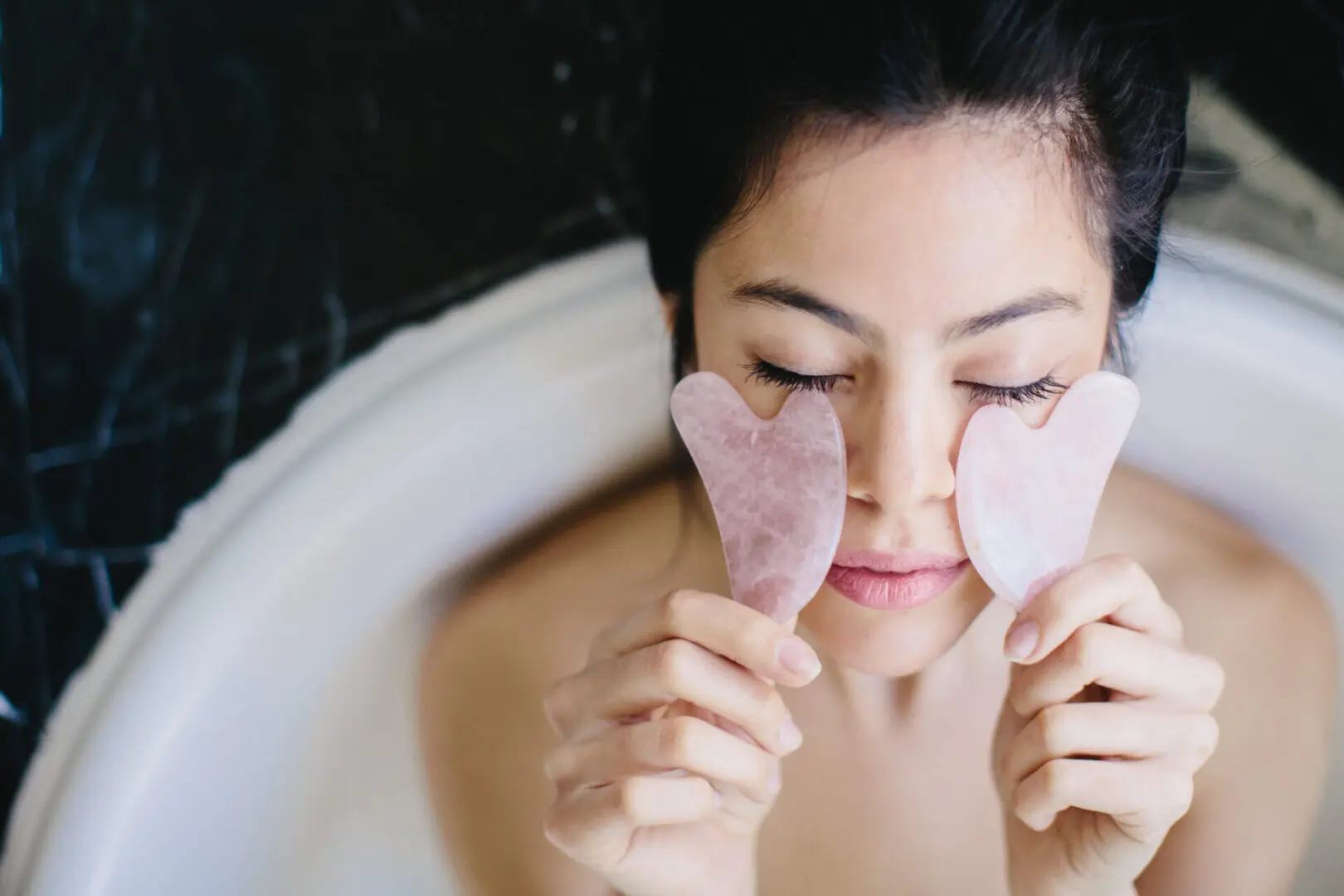 Facial Services Disclaimer
*For 70-minute facials you will change into a wrap, receive additional massage, and have a treatment mask applied.
*Not sure which facial is best for you? Book "Undecided" and let your team of pros help you choose.
*If you are pregnant, we require being at least 13 weeks along to receive a facial.
*Clients wishing to remain anonymous/paparazzi free may call to book appointments outside of business hours for a 50% up-charge.
Fruit & Veggie Oxygen Facial
$170 70 minute
$130 40 minute
Nourish your skin with an array of organic goodness plus the "Hollywood Facial". This multi-step, no downtime treatment infuses 94% pure oxygen into the skin and is great for targeting expression aging, fine lines, wrinkles, inflammation, acne, pigmentation, and enlarged pore size. This refreshing & brightening treatment will GET YOUR GLOW back!
$175 70 minute
$135 40 minute
Detox and refresh your complexion for a healthy glow and a firmer appearance. Brighten and lift the years away with special marine botanicals. *some flaking may occur after treatment