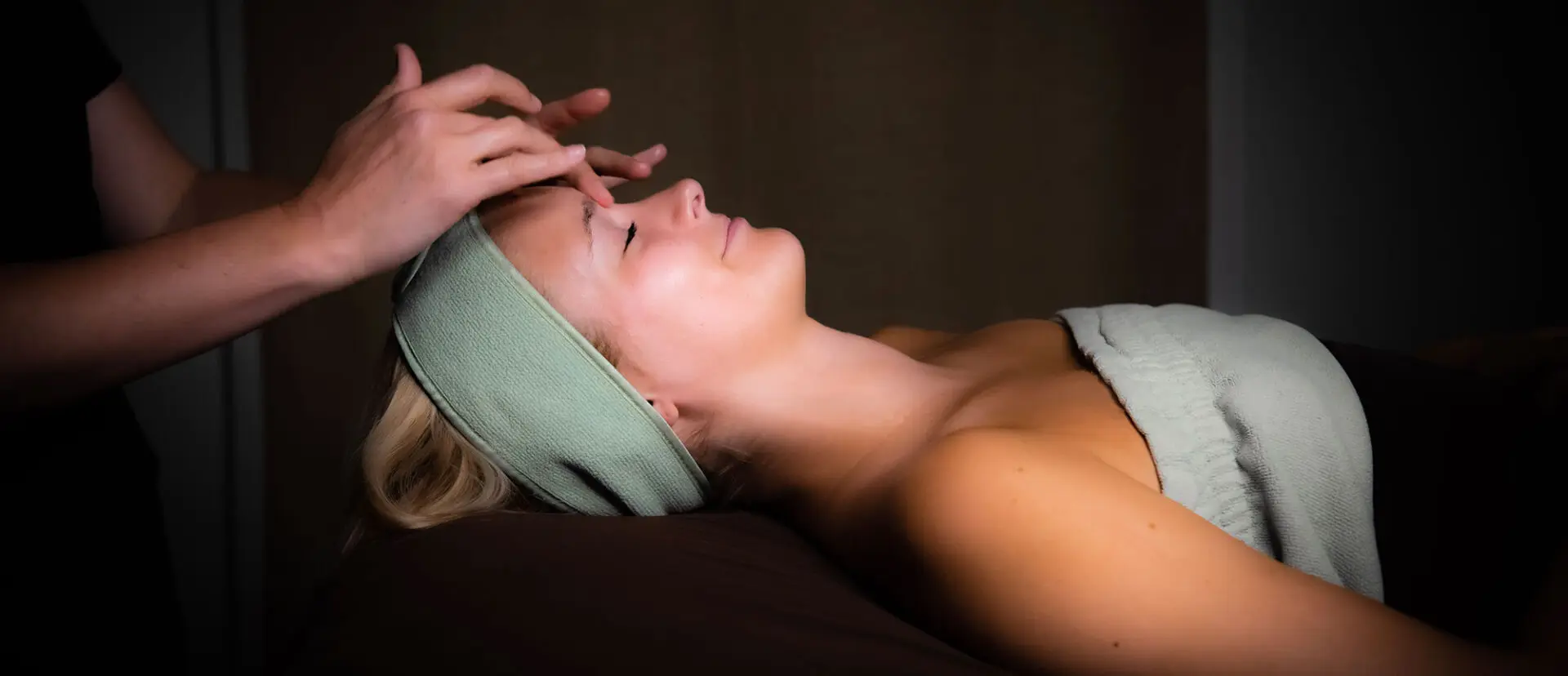 Facial Services Disclaimer
*For 70-minute facials you will change into a wrap, receive additional massage, and have a treatment mask applied.
*Not sure which facial is best for you? Book "Undecided" and let your team of pros help you choose.
*If you are pregnant, we require being at least 13 weeks along to receive a facial.
*Clients wishing to remain anonymous/paparazzi free may call to book appointments outside of business hours for a 50% up-charge.
*only add-ons to any of our facials.
| Therapy | Price |
| --- | --- |
| LED Therapy | $15+ |
| Extra Extractions | $25 |
| Foot Massage | $25 |
| Decollete Peel | $55+ |
| Organic Foot Treat | $30 |