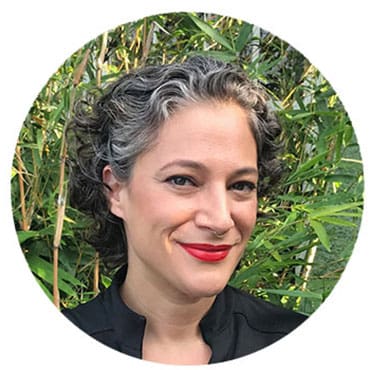 Owner
Licensed Esthetician
Makeup Artist
The interest in skincare and makeup has always been a part of me and started very young. I remember being 5 years old and my Mom yelling at me for using my brother's diaper rash cream as a face mask!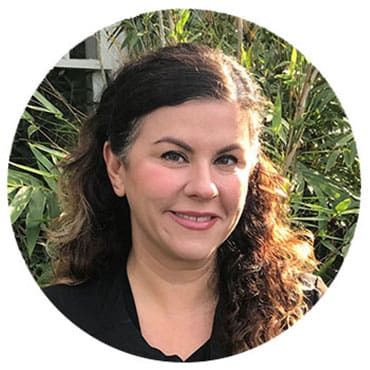 Lead Licensed Esthetician
Makeup Artist
Lash Extension Tech
2004–Present
I have been a licensed Esthetician since 2003. As a Miami native, my love of skincare and makeup dates to my early teens.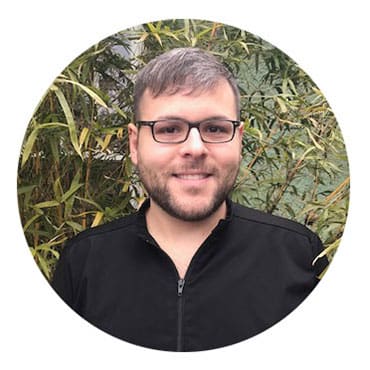 Licensed Esthetician
2014–Present
Hi, my name is Corey and I am a graduate of the Aveda Institute here in Atlanta. I've been a licensed Esthetician for over 6 years now, and I love to see how this industry continues to expand and grow.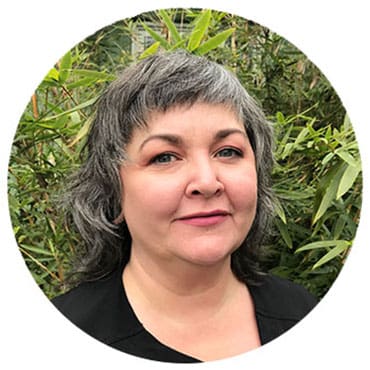 Licensed Esthetician
2018–Present
Hi, my name is Michelle D'Arms and I've been a licensed esthetician since 2009. My favorite thing about being a skincare specialist is helping people relax and feel good about themselves!