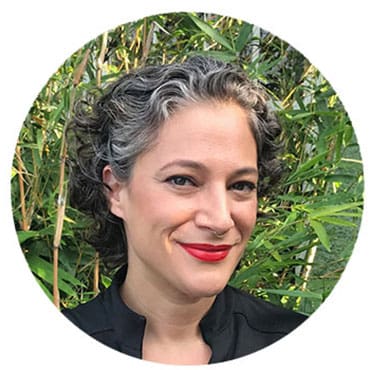 Owner
Licensed Esthetician
Makeup Artist
The interest in skincare and makeup has always been a part of me and started very young. I remember being 5 years old and my Mom yelling at me for using my brother's diaper rash cream as a face mask!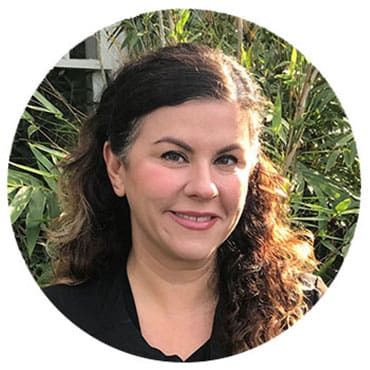 Lead Licensed Esthetician
Makeup Artist
Lash Extension Tech
2004–Present
I have been a licensed Esthetician since 2003. As a Miami native, my love of skincare and makeup dates to my early teens.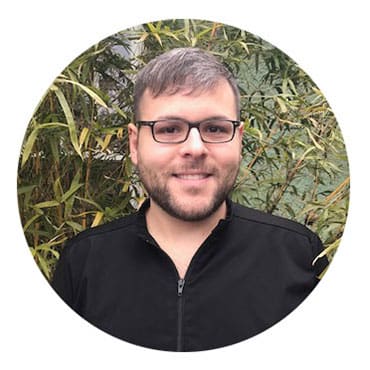 Licensed Esthetician
2014–Present
Hi, my name is Corey and I am a graduate of the Aveda Institute here in Atlanta. I've been a licensed Esthetician for over 6 years now, and I love to see how this industry continues to expand and grow.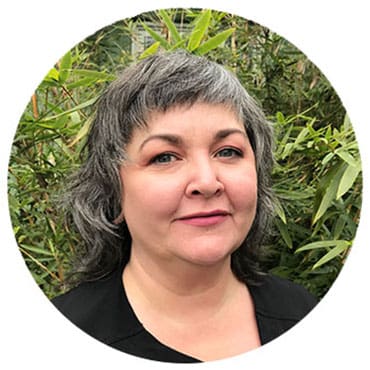 Licensed Esthetician
2018–Present
Hi, my name is Michelle D'Arms and I've been a licensed esthetician since 2009. My favorite thing about being a skincare specialist is helping people relax and feel good about themselves!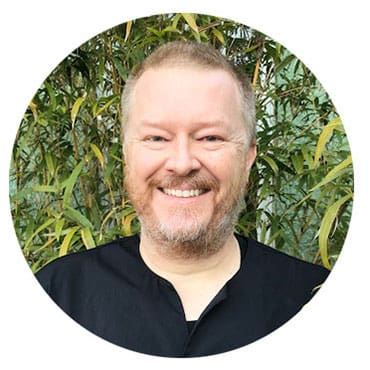 Licensed Massage Therapist
2017–Present
My bodywork is rooted in the practice of meditation which I began spontaneously as a small child in the 1970's and systematically began to develop during my undergraduate studies in the mid '80s.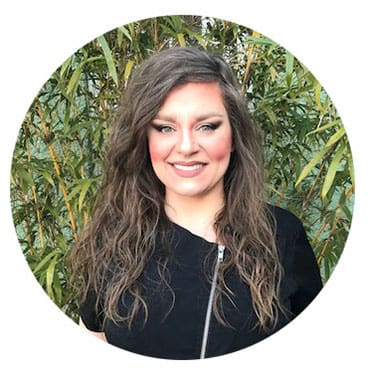 Spa Coordinator
Makeup Artist
Licensed Esthetician
2017–Present
My love of all things beauty began over 13 years ago when I got my hands on a Glamour magazine.