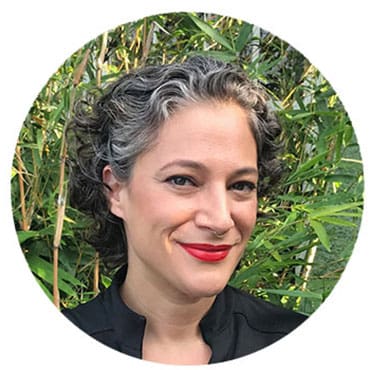 Owner
Licensed Esthetician
Makeup Artist
The interest in skincare and makeup has always been a part of me and started very young. I remember being 5 years old and my Mom yelling at me for using my brother's diaper rash cream as a face mask!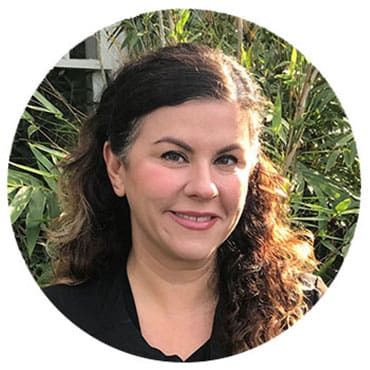 Lead Licensed Esthetician
Makeup Artist
Lash Extension Tech
2004–Present
I have been a licensed Esthetician since 2003. As a Miami native, my love of skincare and makeup dates to my early teens.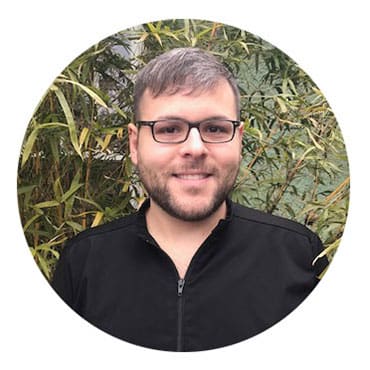 Licensed Esthetician
2014–Present
Hi, my name is Corey and I am a graduate of the Aveda Institute here in Atlanta. I've been a licensed Esthetician for over 6 years now, and I love to see how this industry continues to expand and grow.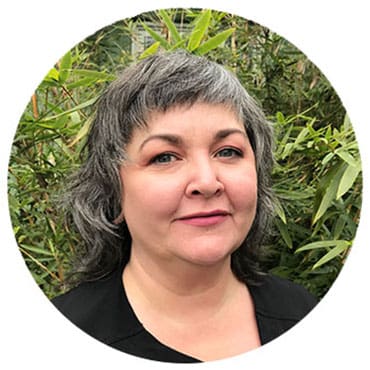 Licensed Esthetician
2018–Present
Hi, my name is Michelle D'Arms and I've been a licensed esthetician since 2009. My favorite thing about being a skincare specialist is helping people relax and feel good about themselves!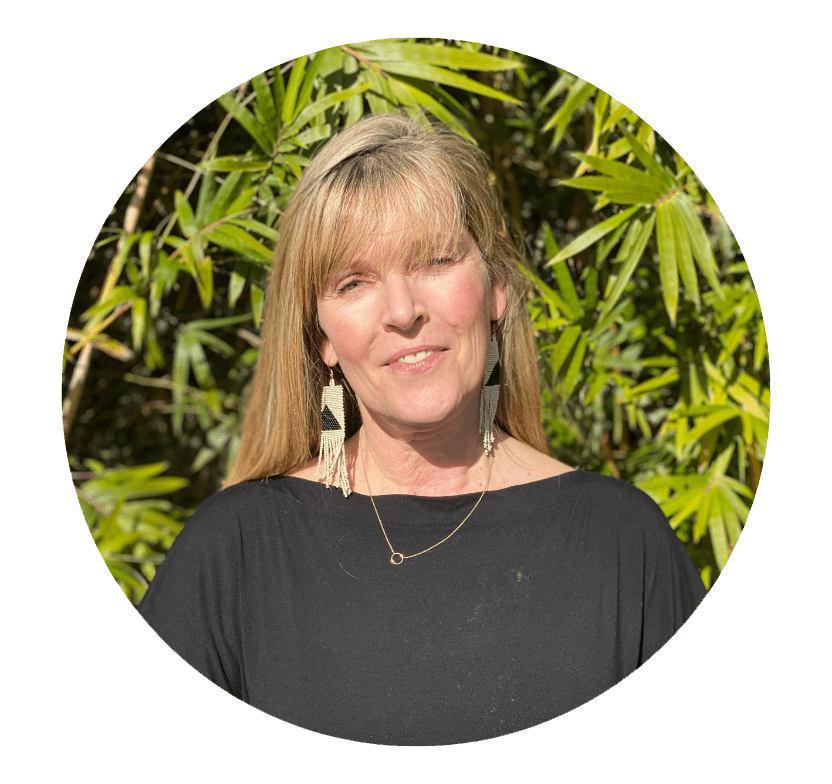 Spa Coordinator
2020-present
I've been working part-time at Fabu Face Spa since October. I've always been interested in skin care. As a teenager, I can still remember going through our entire kitchen in order to find the best ingredients for a homemade face mask.
Beginning a new job during a pandemic has been eye opening. It has made me acutely aware of the lengths we employ in order to make each of our clients feel truly safe when they come in to see us during these challenging times. I try to create an emotional connection with each of our clients so they can relax completely while they are here and leave with their energy restored. I look forward to seeing you soon.